True Life Music
July 29, 2021

True Life Music adds 6 Albums for Unscripted
With 6 fresh albums aimed at unscripted storytelling, the catalogue formerly known as Minimal Music is back in a big way under its new moniker, True Life Music. Positive Indie Pop for the good times, tense and nuanced Hip-Hop for sustained suspense and warm, intimate acoustic themes to keep hope alive are just a few of the styles and emotions contained in these score collections. Read on for further descriptions and links to the music.
TLM020
Light Fantastic - Upbeat City Grooves
Easy and playful, these shimmering, pop-infused grooves sparkle with club-inspired bass lines, whimsical vocal effects, jangly rhythm guitars and nostalgic synths. It's a sunny day somewhere.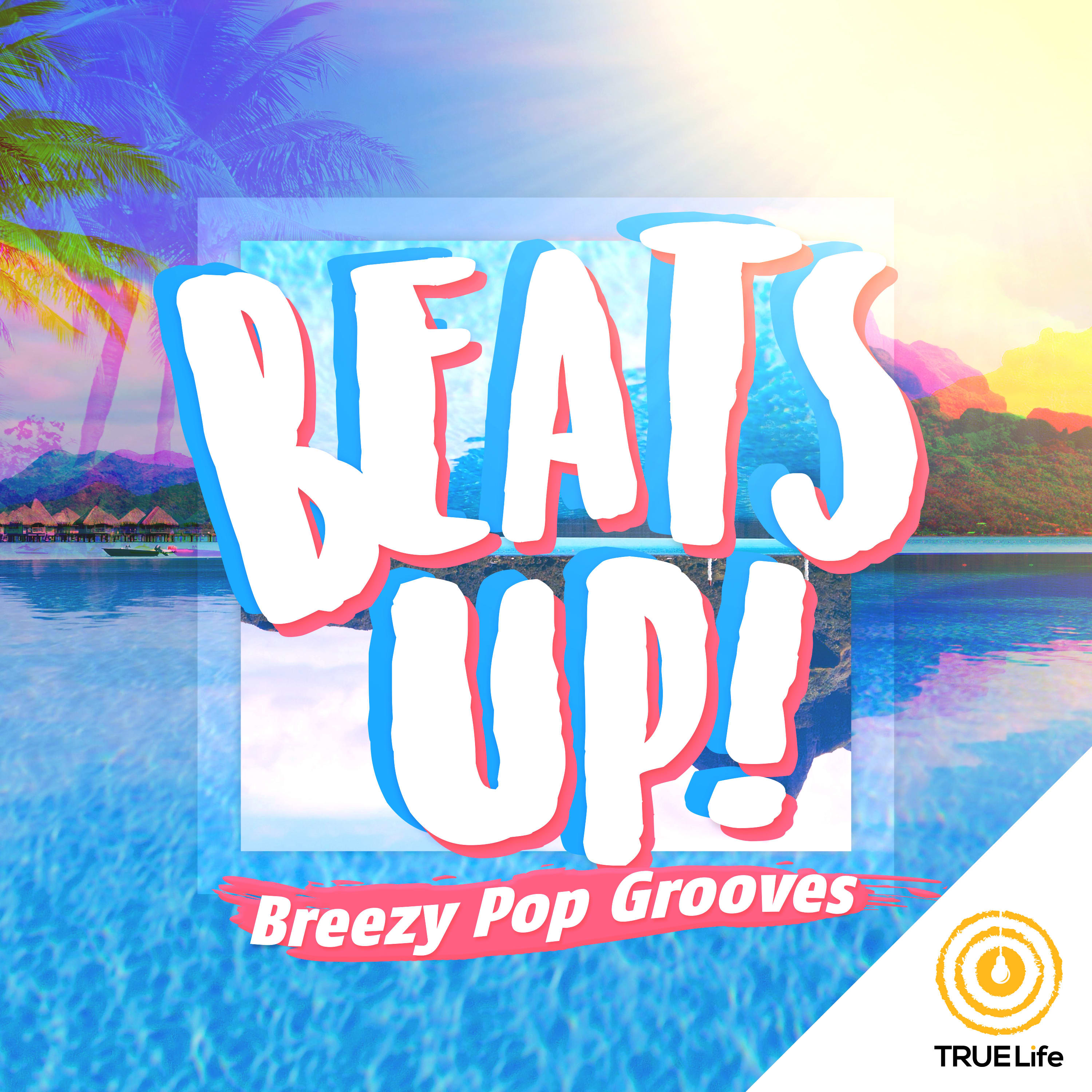 TLM021
Beats Up! - Breezy Pop Grooves
Charismatic and clever, these sleekly buoyant electro pop grooves sparkle with friendly, accessible trap beats - from midtempo to chillout - and feature refined vocal efx, organic through-lines and an optimistic world view.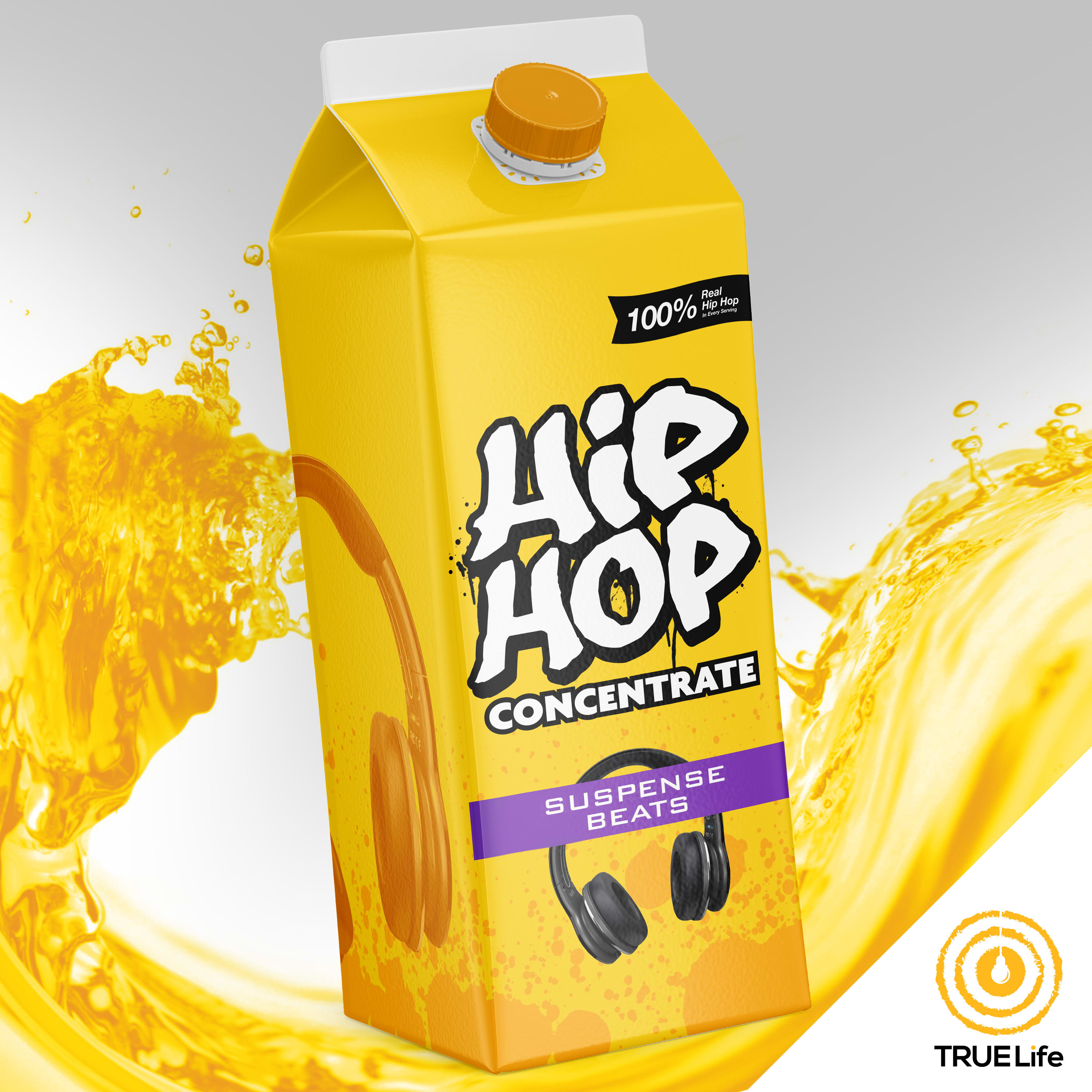 TLM023
Hip Hop Concentrate - Suspense Beats
This elegantly taut collection of instrumental hip hop score maintains suspense and intrigue with evolving beats, trap flourishes, breakdowns, organic layers and motifs connoting indecision and apprehension. Steady midtempo grooves keep the tension elevated.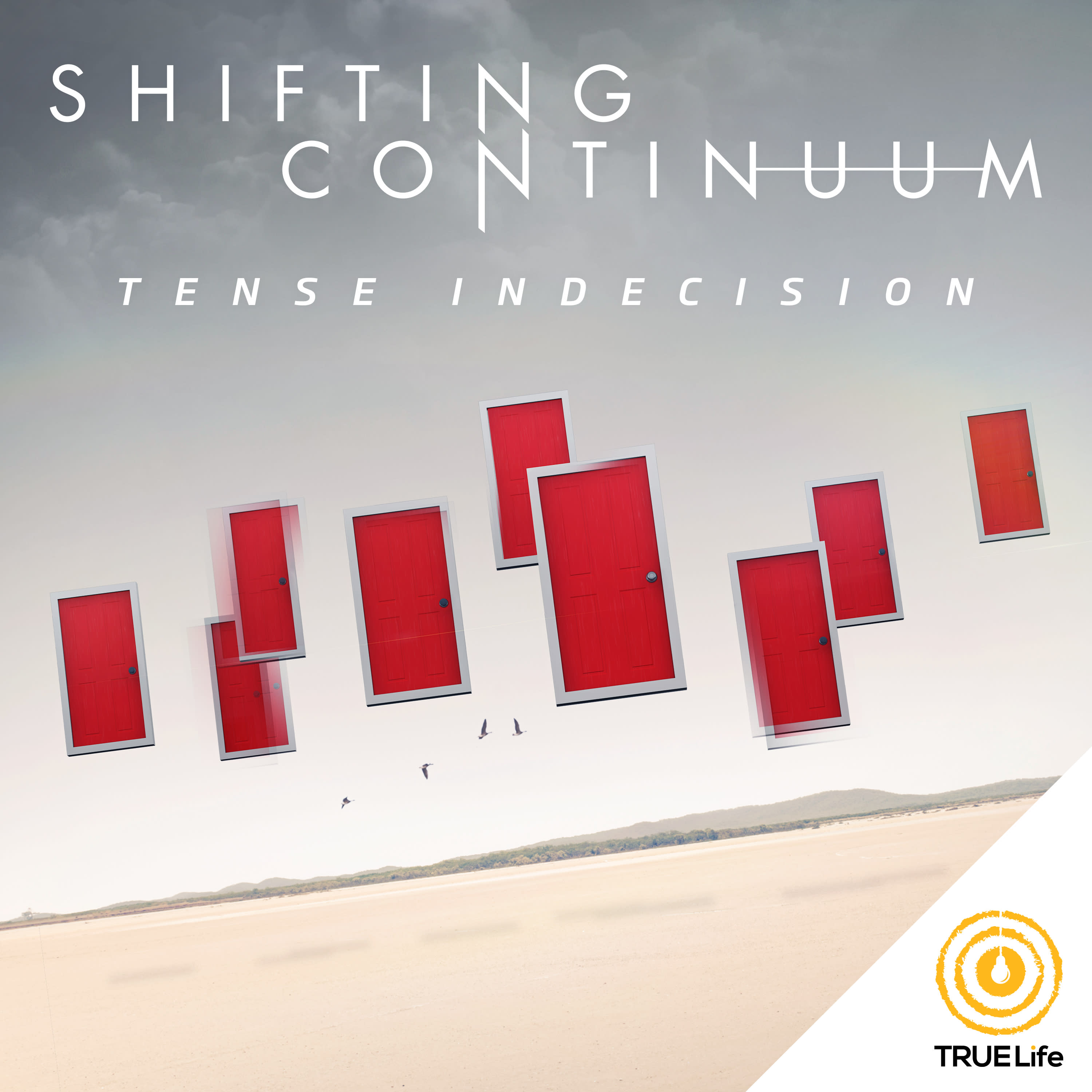 TLM024
Shifting Continuum - Tense Indecision
Mallets, acoustic guitars, lush strings, piano, electronic pulses and textures intertwine to create a sense of anticipation and indecision in these gently percolating cues with tasteful cliff-hanger endings.