The Making of 'Epic Emotional Piano III' | Q&A with Chris Haigh
July 6, 2021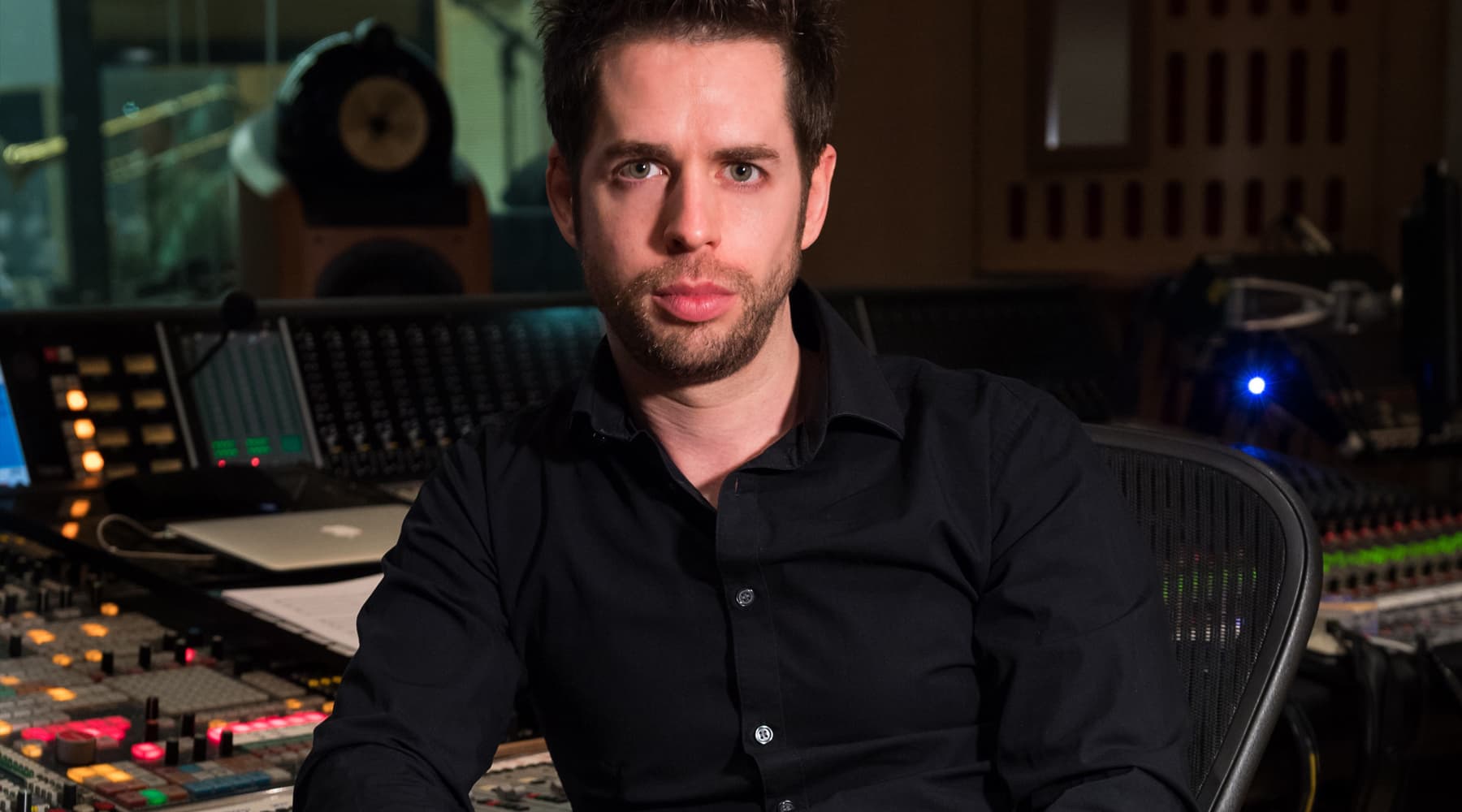 Continuing on the trilogy, Gothic Storm is back with Epic Emotional Piano III. Gothic Storm Music's Dan Graham sat down with the seasoned and successful trailer composer, Chris Haigh, to discuss the composition and production of his latest album with the label, but also reflect on his beginnings in the industry.


Your album Epic Emotional Piano from 2012 has been Gothic Storm's most successful album by a long way — an unexpectedly huge hit with international epic music fans with millions of views and streams across YouTube and Spotify. What inspired that album? What did you think about its massive public popularity and why do you think it became so popular?
At the time I composed the first Epic Emotional Piano album, I was pretty new to the trailer music and production music industry, so I didn't feel too constrained by what was syncable or licensable at the time, which was incredibly freeing.
All I had in my mind was to write very emotional, heartfelt and melodic piano tracks that mirrored how I was feeling about my life and past relationships at that time. It was one of the easiest and most enjoyable albums I've ever written (until this one).
As far as its popularity, it was a complete surprise to me. I can only imagine because it was such an intimate, personal album for me to write that people who listened to it somehow connected, and maybe felt and heard the emotions I was feeling at the time of writing it. I still find it amazing that so many people found some sort of a connection with something I composed.


After all these years, what inspired you to start Epic Emotional Piano III, and what inspired its tracks? Did the pandemic have any impact on the music?
I always wanted to compose a third album but it never seemed like the right time. If I started a third in the series, I wanted to be able to take my time with it and compose with the freedom of the first album. With the goal being to write tracks that echoed what was happening in my life at the current time and from that hopefully creating beautiful, emotive music that is both interesting and emotional to listen to but also useful for editors to use in their advertising campaigns and projects.
With the birth of my son, getting married and the world changing because of the global pandemic I was filled with lots of emotions from extreme happiness to overwhelming sadness, which helped a great deal with inspiring the writing process.


How is this album different and how is it similar to the first in the series? How have you changed as a composer, producer and person in those 9 years and how has that affected the music?
I guess this one has a few more hopeful and optimistic tracks than the first one with it being inspired by the birth of my son, my wife and my family surroundings but it also has some sombre, darker and melancholy style tracks, stemming from my personal experience of dealing with the current pandemic situation.
I feel the similarities lie in how I went about writing it, going back to that intimate, emotional way I composed the first album and trying to tell a story with each piece. Concentrating more on the melodic content than trying to make it fit into a specific box. Not worrying about trying to make them big enough, production wise, to fit into the modern day trailer.
I guess over the the years I have learnt a few new tricks from a production side of things as well as having much more experience writing for live string players than I did when I composed the first album in 2012.


What's your favourite track from the new album and why?
That's a tricky one as I am genuinely super happy with them all and I poured as much love into each and every track equally. But I'd have to say 'When Stars Align' as that was inspired by my wife and 'A Gift Of Innocence' as I wrote the melody and chords for that track just after my baby boy was born, obviously inspired by my son. I didn't go back to the piano sketch for over a year, until I started developing it and realised it would be a perfect fit for Epic Emotional Piano 3.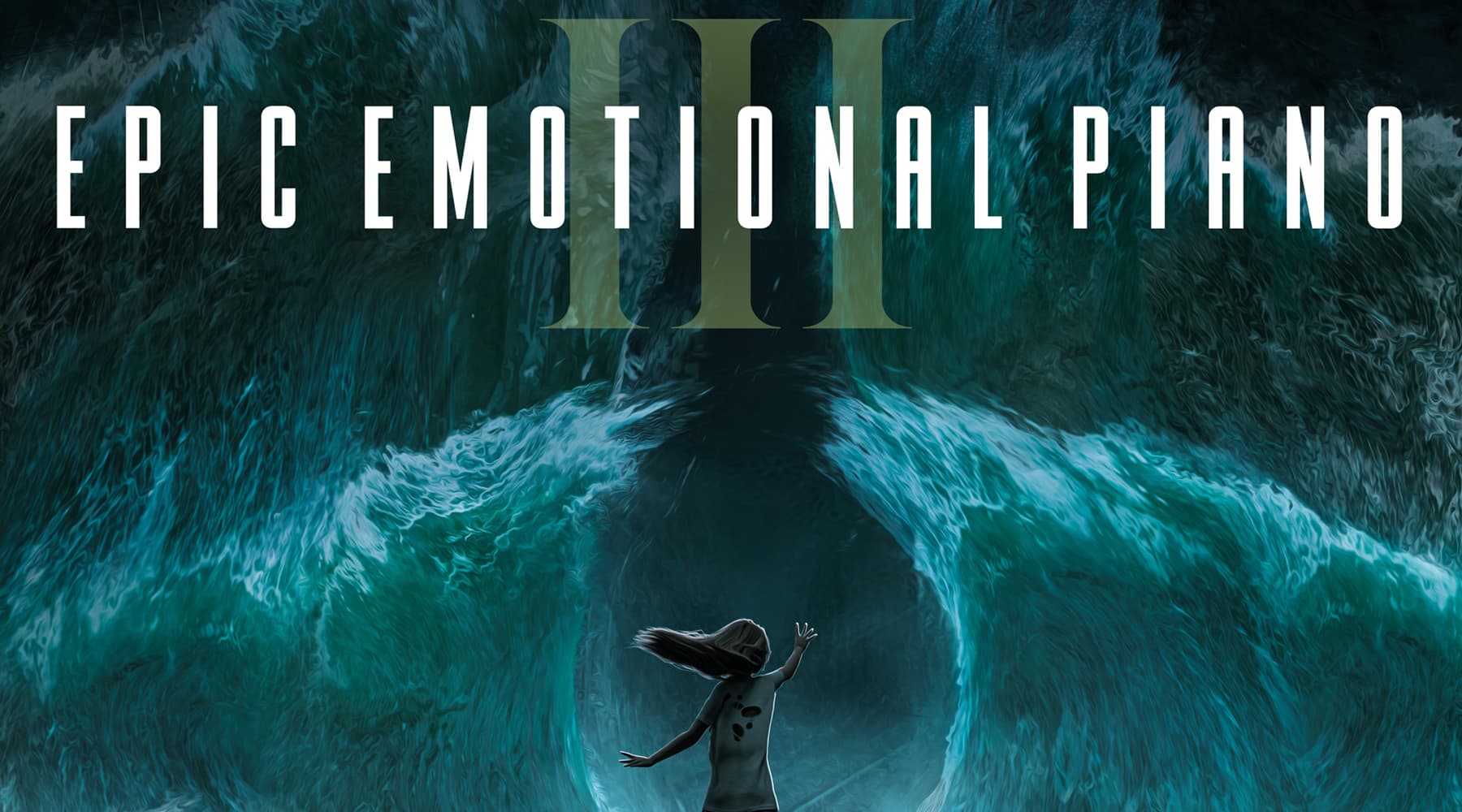 Whereas you mixed and I mastered the first album, this has been mixed and mastered by trailer music legend Toby Mason in Santa Monica, CA. What has he added to this album that we sadly can't match between us?
Well I think Toby just has the magic touch and ear for elevating tracks and taking them to the next level. It wasn't easy passing, what felt like my children, to Toby but he really made them blossom and was happy to fix any slight changes that I requested to the final mix and master. He's a true professional.


Tell us about your writing process — how you start a track, choose which ideas to work on and develop the arrangements. How much of it is spontaneous and how much is planned out?
It usually starts with sitting at my piano and experimenting with chords and melodies until I come up with a short motif that I'm happy with. I then work out where I want the chord progression and melody to go and start building the orchestration with strings and other instrumentation I think the track needs.
For a few of the tracks I had the melody in my head and sang it into my phone. I then worked it out on the piano at a later date from the recording I'd done of my terrible singing and built the track from there.
There was only one track that I started developing but didn't think it was a good enough initial idea to keep developing. So that got put to one side.


What are your hopes for this album and your future as a composer?
Like I have said previously this album is a very personal, emotional and heartfelt album that was written in the wake of many life changing things happening in my life. First of all I hope who ever listens to it enjoys the album and if it touches them in some way, that would be amazing. I've had many emails and messages from people telling me how my first two piano albums have in some way impacted their lives for the better. If this album can do the same for anyone listening then I feel I would have more than achieved my goal.
From a professional and licensing side I just hope editors feel it works and fits with any projects they are working on, be it trailers, TV adverts etc.
I think ultimately I just hope it is enjoyed, used lots by editors and when people listen to it they get a little glimpse into how I was feeling at the time I composed it.

As for future plans, I may start work on Epic Emotional Piano 4 haha.

Check out an exclusive sneak peek of the upcoming album below!