Intimate Jazz Trio | 2FM080
February 2, 2023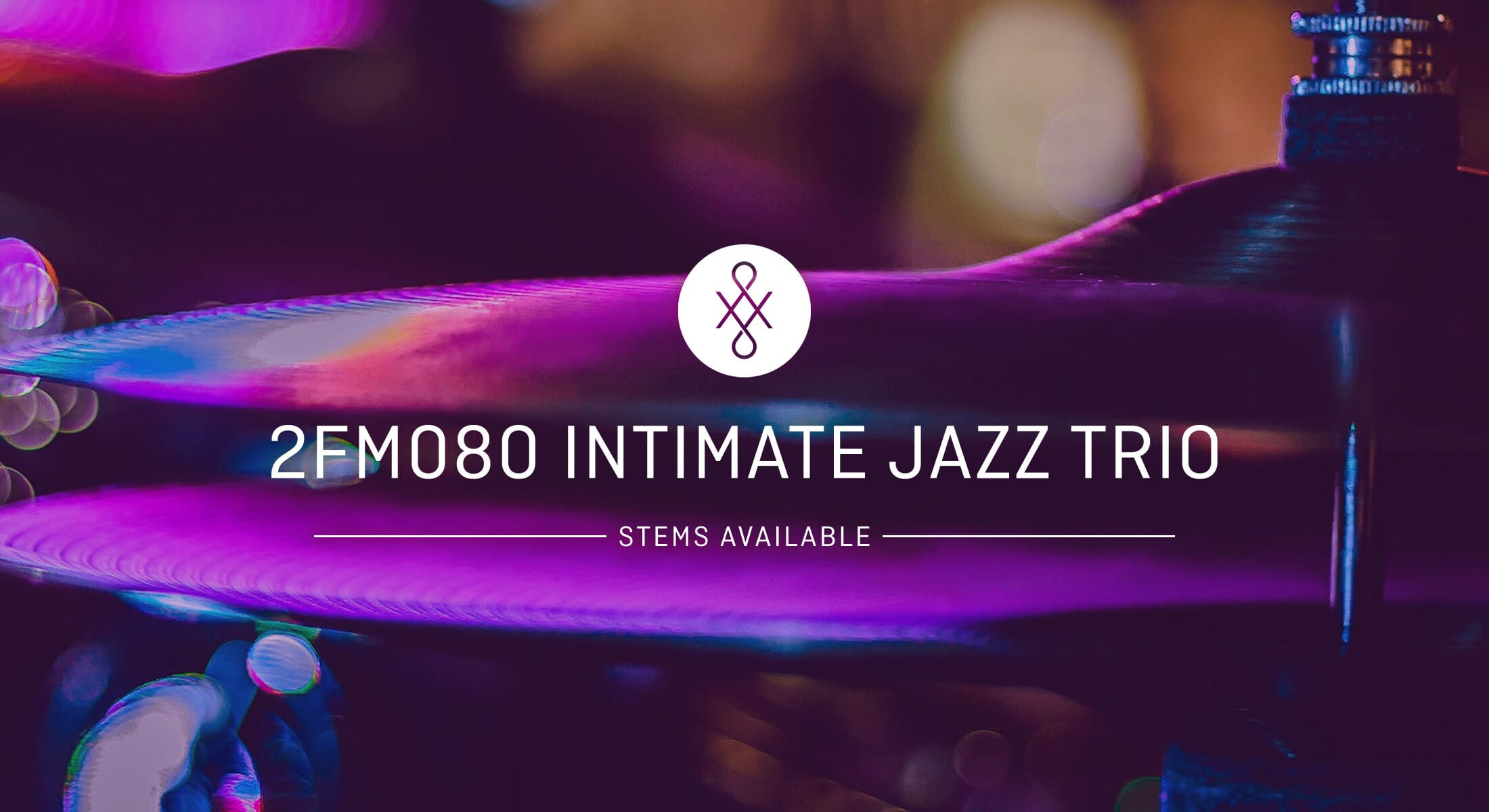 2nd Foundation Music are back with another incredible release! 'Intimate Jazz Trio' is a collection of cool, chilled jazz underscores, covering a range of quintessential jazz styles. From smoky, late night ambience to upbeat city landscapes, 'Intimate Jazz Trio' is perfect for setting the scene!

The album has an overall relaxed and breezy mood for reality and lifestyle TV, and will be especially useful as background music for cafés and restaurants. A variety of 60-second, 30-second and sting cutdowns are available for editing for picture, as well as reduced underscores for some tracks.


Intimate Jazz Trio is now available for sync. To stream the album, click here.