SkyLight Studios | Studio Tour with ProduceLikeAPro
July 25, 2022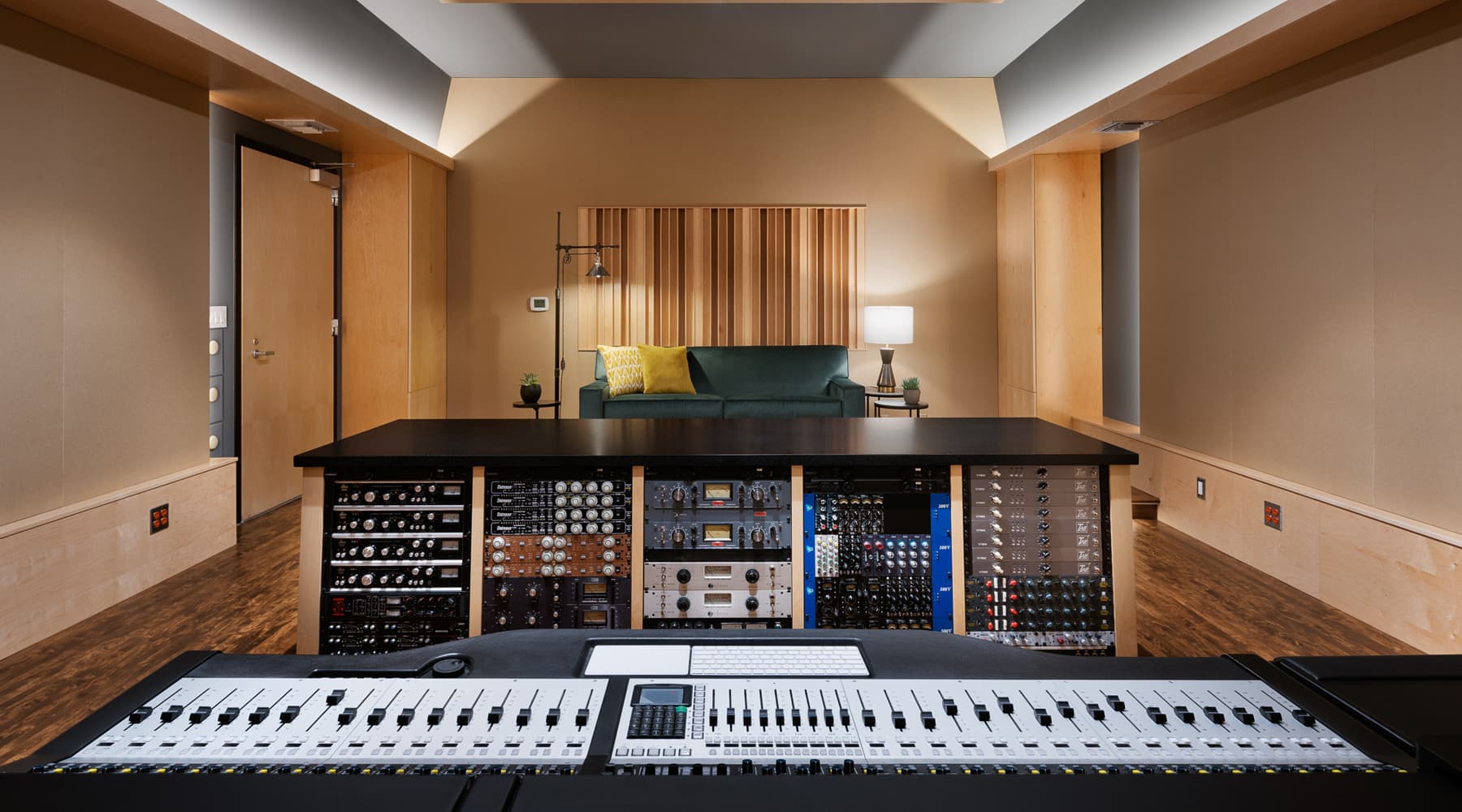 Curious about what happens at SkyLight Studios in Hollywood?
Join Pat Weaver (Head of Production) and Scott Reinwand (VP of Production) on a tour of our LA studio with ProduceLikeAPro!

Since its opening last year, Skylight Studios has become an integral production hub for WCPM. Formerly a mastering lab, Skylight Studios is located in the heart of Hollywood. It is equipped with the best in digital and analogue recording capabilities, including state-of-the-art Pro Tools systems, a Neve console, vintage microphones, tape machines, and A-list outboard gear.